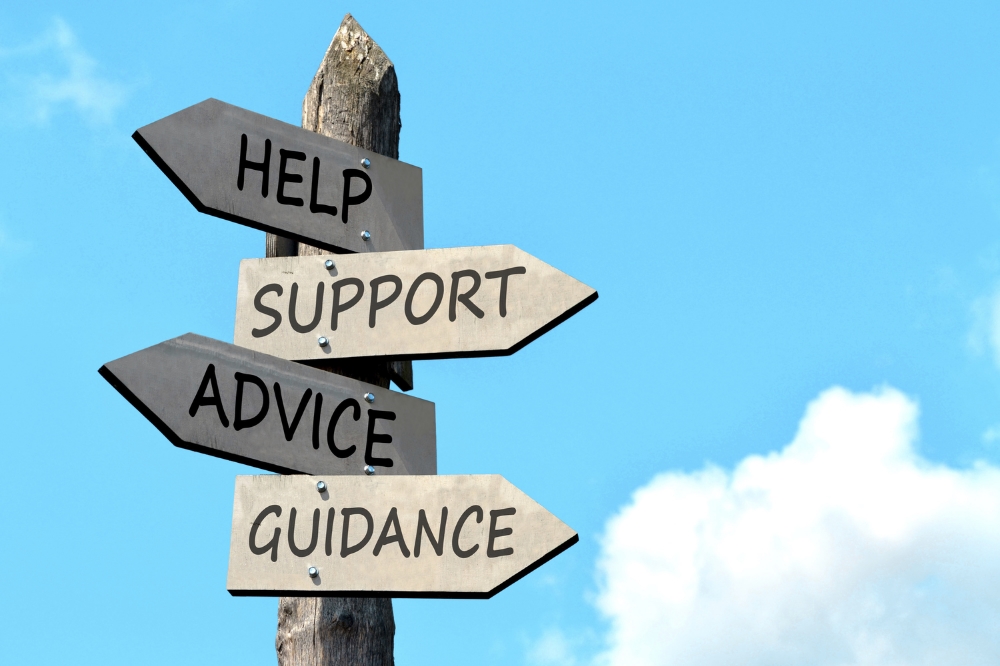 Whatever your industry, your network needs support it can trust.
We have created a team that lets you as a business owner focus your attention on areas other than IT. We have allocated resources to make sure that we have the right monitoring and alert software, the most comprehensive yet budget friendly backup solution, and the latest security devices to keep your data secure. IT has an important role in your business. Make sure you are giving your network the love and care it is due.
Constant Monitoring
The thing about computers is that they love to tell you what's going on. You just have to know how to speak their language. Our software allows us to listen for issues. We can watch for hard drive failures, high memory/ storage usage, virus issues and much more. And once it finds an issue, an alert is generated and sent to our engineers. At that point we can take a deeper look into what's going on and possible help avoid major downtime.
Some of the things that you need to be aware of:
cpu performance

storage capacity and availability

hard drive failures

power supply failures

virus activity
Remote Support
When your computer doesn't work, you want it fixed. Our engineers are here and waiting for you to call. Because we have invested in the monitoring software, we are able to pop into your systems quickly to see what's going on that's bringing you down. Most of the time we can fix the problem remotely. But if we can't, you won't have to pull our teeth to come on-site. We want it fixed ASAP so you can continue to do what you do.
Our engineers can typically fix the following types of issues remotely:
printer errors
unable to access specific software
inability to connect to network
There are few situations that create more panic in a business than a server crash. The initial reaction is "I hope the backup works!". It's amazing to think that something so important still goes to the way side. Most businesses would have trouble answering some, and maybe all, of the questions below.
What data am I backing up?
What data am I not backing up?
How long will it take to recover if I have a hardware failure?
Can you answer the questions above? If not, it's time to solidify your backup system. Don't wait until you need it!
No matter what your industry, your data is valuable and you want to keep it protected. Trouble is that there are so many types of devices and software packages designed for small businesses that it is difficult to figure out what is right for you.
Let our team design the security solution that fits the nature of your business.
Business expansion?
Going paperless?
Providing mobile solutions?
There are lots of ways that technology can enhance your business and bring efficiency to daily tasks. Contact our team today to explore the how and what to get the right solutions in place.
877.721.3211
sales@phx-systems.com